$20/month
provides 7 grocery bags from our food pantry.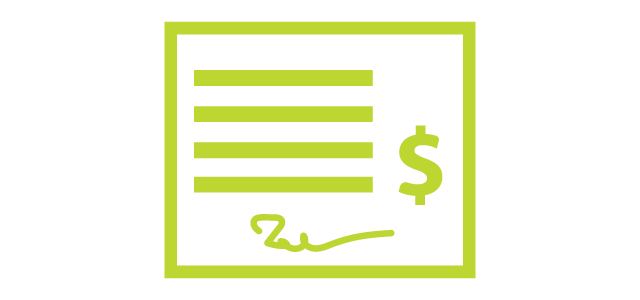 $40/month
provides assistance for 8 individuals who need medication for a chronic health condition like diabetes or an antibiotic to overcome infection.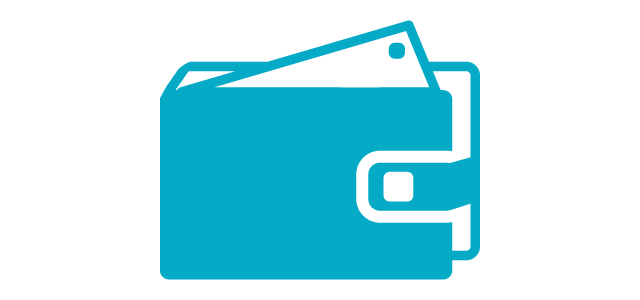 $80/month
provides 6 individuals with ID assistance (birth certificate, driver's license, etc) so they can apply for employment and be self-sufficient.
Thank you for partnering with us. Your recurring monthly gifts make a difference! Many of us in NWA are one significant health crisis or a couple of paychecks away from homelessness. Because of your generous gifts, 7hills is able to create stability for our neighbors in need.
Or, if you prefer, you can mail all donations to our office address:
7hills – Attn: Donations
1031 N. College, Ave
Fayetteville, AR 72701